It has been too long since I have written a post and I thought, how fitting to complete one today, on the birthday of one of my favorite people, Dr. Jane Goodall. There is so much that can be learned from Dr. Jane and the way that she lives her life. Even at 84 years of age, she dedicates countless hours meeting with and speaking to people about the importance of conservation, community involvement, compassion for animals, and so, so much more. I have been inspired numerous times by her work and I continue to try to live more consciously because of the way that her work has reached me. In honor of Dr. Jane Goodall's 84th year, I encourage all the NBC Watershed Explorers to do one activity or make one pledge in 2018 that will benefit the Earth. There are so many wonderful resources out there that can help you decide what you might want to do. The Jane Goodall Institute at www.janegoodall.org is a good place to start, but there are some really awesome books available as well. Vitamin N by Richard Louv is amazing and provides 500 ways to get outside and do activities or projects in nature. I also love Clare Walker Leslie's, The Nature Connection.
EARTH DAY is right around the corner as well, Sunday, April 22nd. Maybe this is the day you choose to reconnect yourself with the wonder of the natural world, rain or shine!!
I would love to hear about your activities and post some pictures on the website, so please feel free to comment on this post and provide me with the details!!!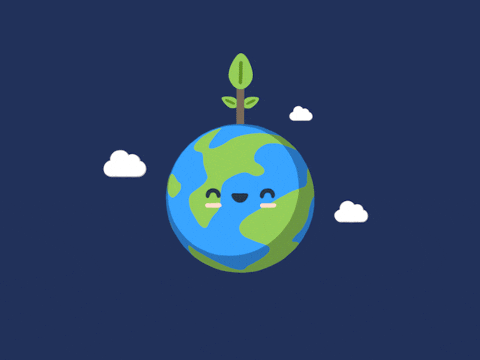 HAPPY EXPLORING,
Mrs. Morissette